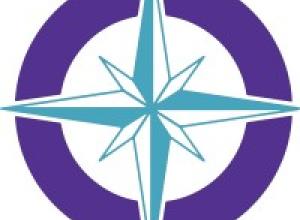 (785) 625-4202
2716 Plaza Ave, Hays, KS 67601
24-HOUR HELPLINE: 800-794-4624
Our Vision:
Our vision is for residents of Northwest Kansas to live lives free from violence and abuse.
Our Mission: 
Our mission is to provide options for help, hope, and healing to victims of violence and abuse.
Our Services:
If you or a loved one is a victim of domestic violence, sexual assault (in adult or childhood), stalking, dating violence, or sex trafficking, Options is here to help.