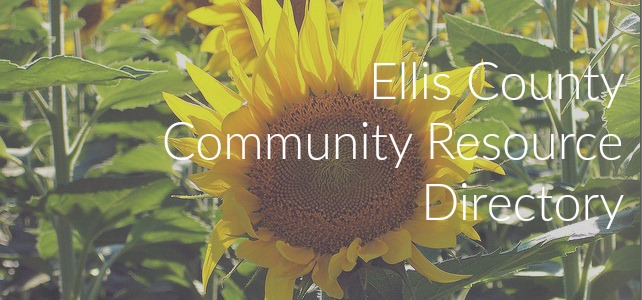 The purpose of the Community Resource Directory is to provide a human services resource for  information of services available to individuals, youth and families in need of assistance.  The directory is distributed to various social and health service agencies throughout Ellis County.  Printed directories can be picked up at the United Way of Ellis County's office or at various service agencies.  The full listing of services can also be found at www.elliscountykshelp.com
This projects funded through a partnership with the Hansen Foundation, HaysMed, part of The University of Kansas Health System, and the United Way of Ellis County with additional printing support from Northwestern Printers.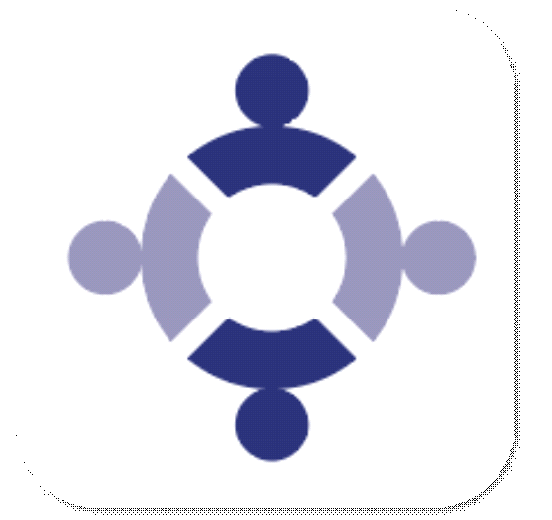 Our Community Resource Directory is now available as an App!!  Go to your Google Play or App Store and search for "Ellis County Resources".  Look for the icon and download today!!