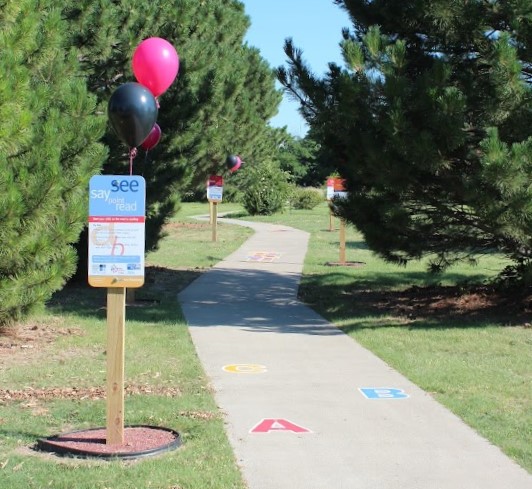 The Wonder Women League and the United Way of Ellis County, along with partnerships with Adams Brown Beran and Ball and the City of Hays are proud to announce the addition of a Born Learning Trail for the Ellis County Community.  This trail will be located at Sunrise Park, 19th and MacArthur.  The Born Learning Trail is a series of 10 interactive signs that offer fun, active learning activities for young children and their families.  It helps parents, caregivers and communities create quality engagement opportunities when out on a stroll or visiting a local playground.  Each station encourages families to get active and interact with children while building their pre-literacy, gross motor and problem-solving skills.
The Trail was installed in the Spring of 2018 which we celebrated a ribbon cutting with the Hays Area Chamber of Commerce.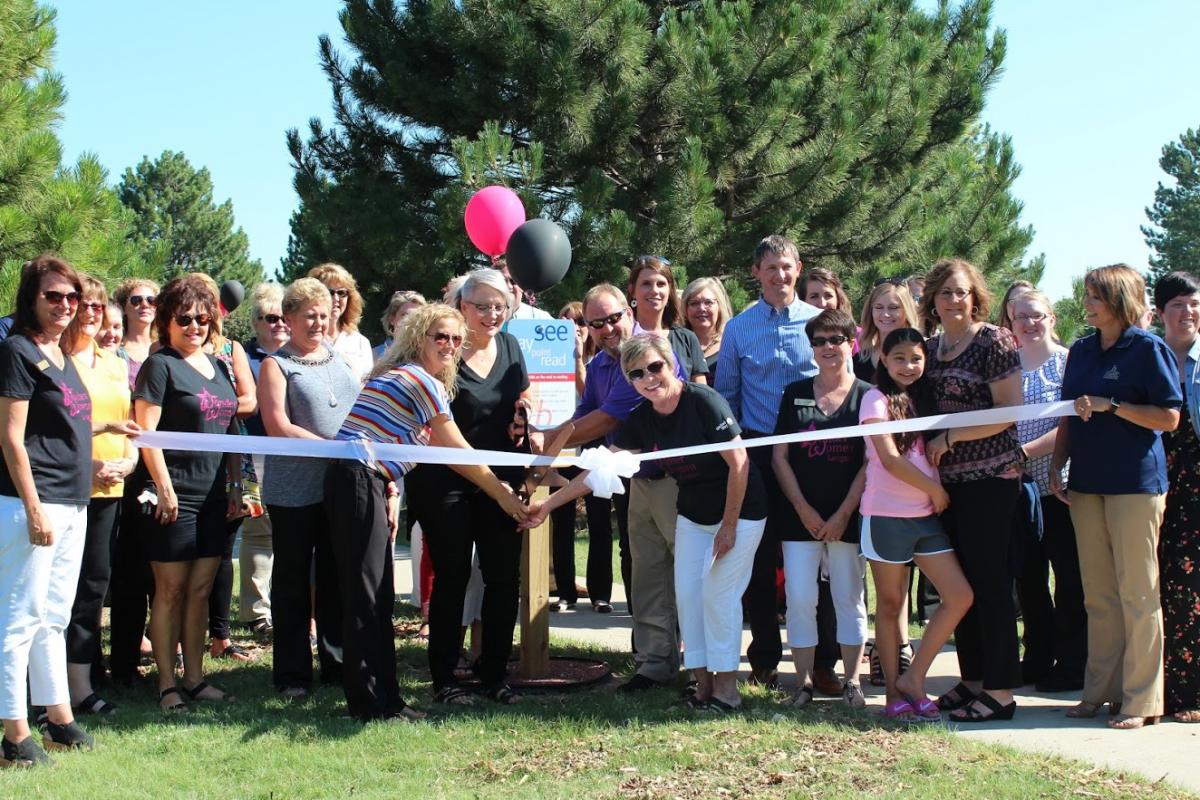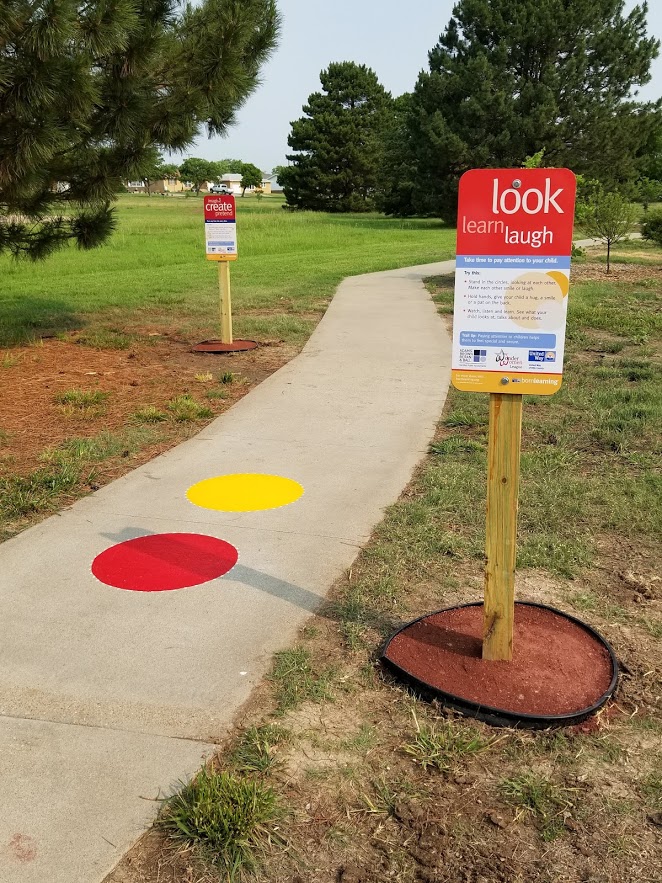 Did you know:
Research shows that the achievement gap appears long before children reach kindergarten - in fact, it can become evident as early as age nine months. 46% of today's kindergarteners come to school without the skills to succeed. A child with poor early education is 25% more likely to drop out of school.
The Born Learning Trail is brought to you by: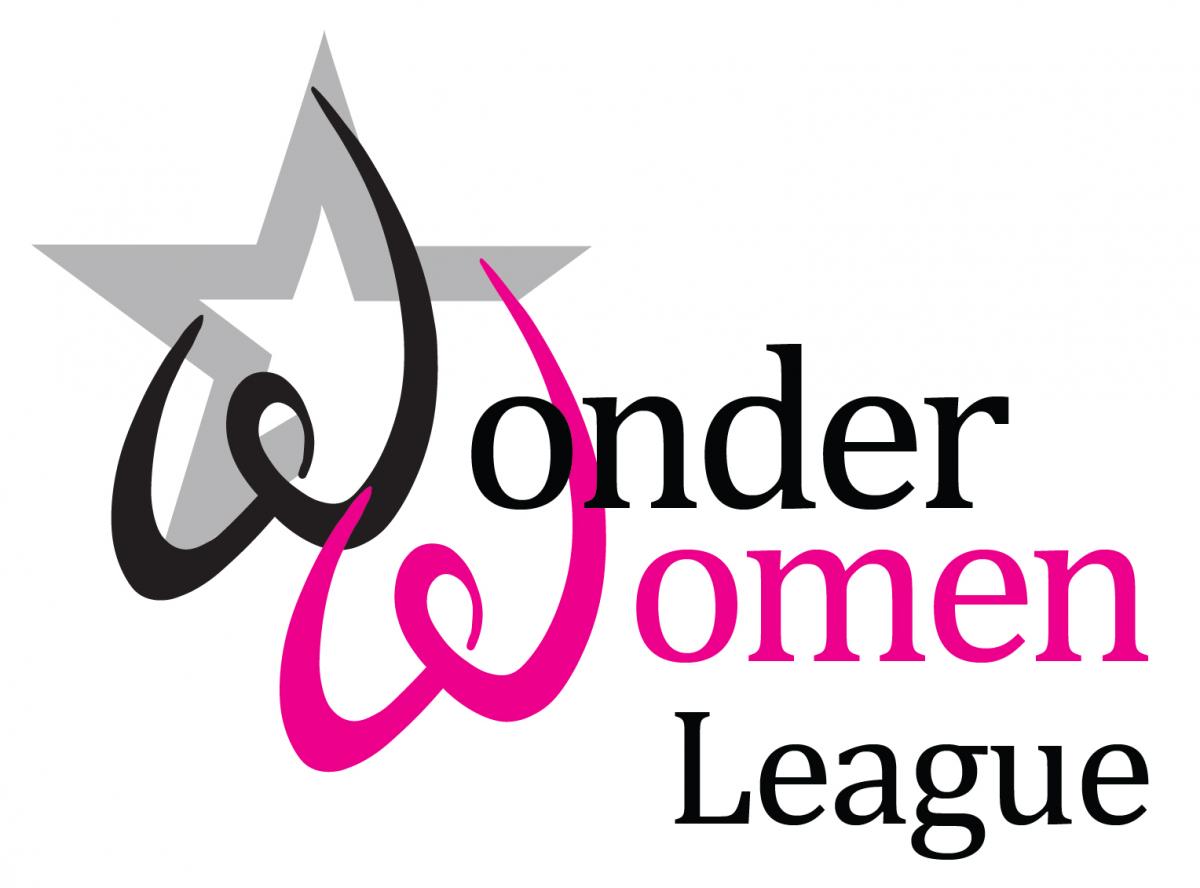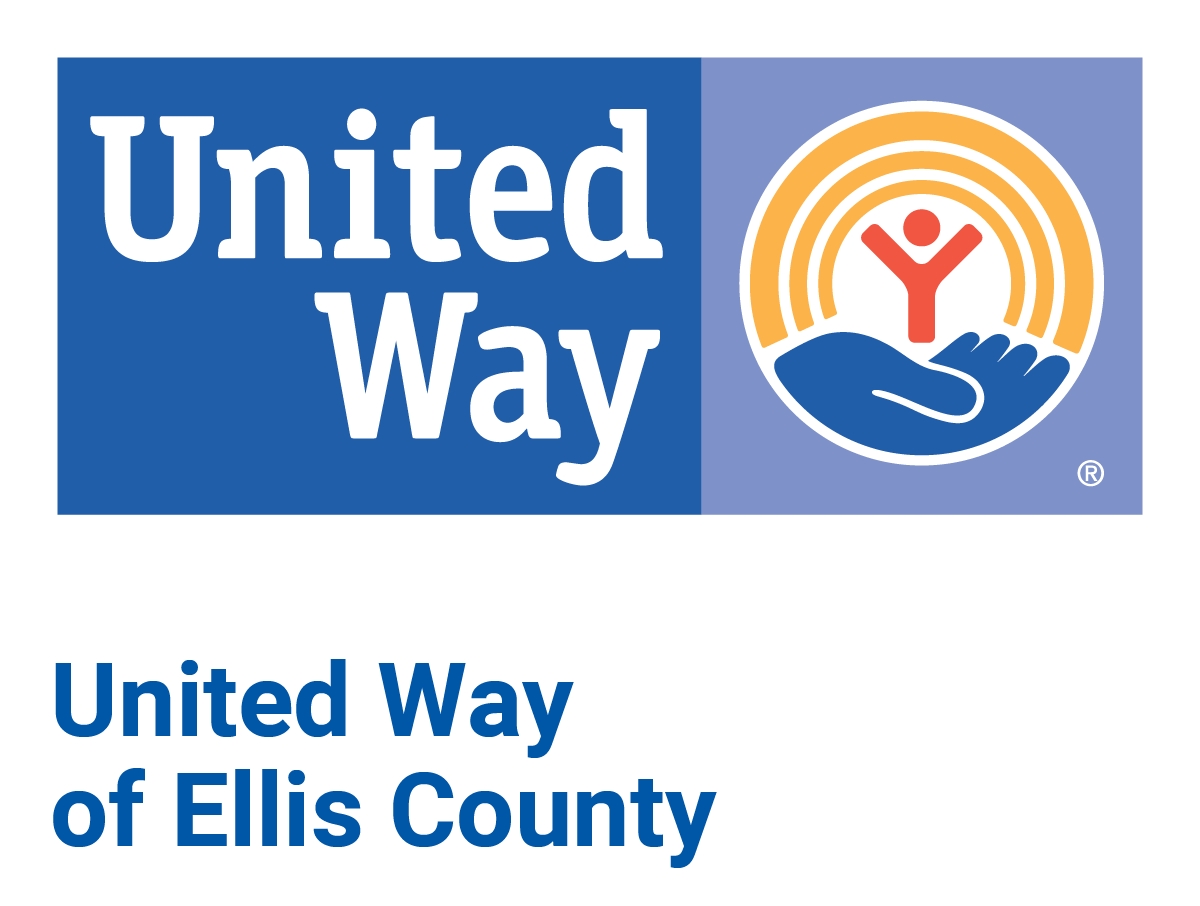 along side partnerships with: