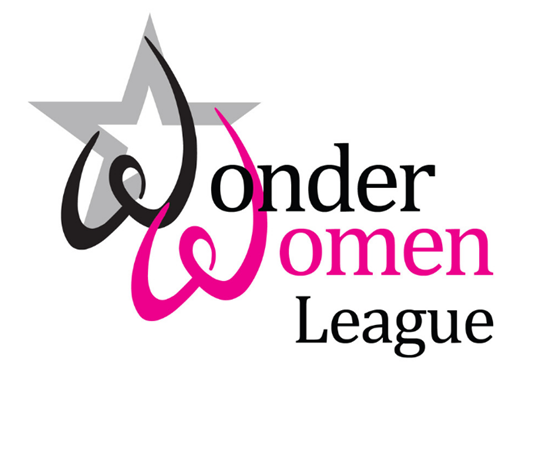 Wonder Women League Awards Scholarships
The Wonder Women League of Ellis County has awarded three $1,000 scholarships to two Hays High School and one Ellis High School student for the 2023-24 school year. Ellis County female students who were planning to attend Fort Hays State University, NCK Tech or Hays Academy of Hair Design full-time in 2023-24 could apply for the scholarships.
This year's winners are Halle Lohmeyer, senior at Hays High School; Haley Cranwell, senior at Ellis High School; and Kaley Rajewski, senior at Hays High School.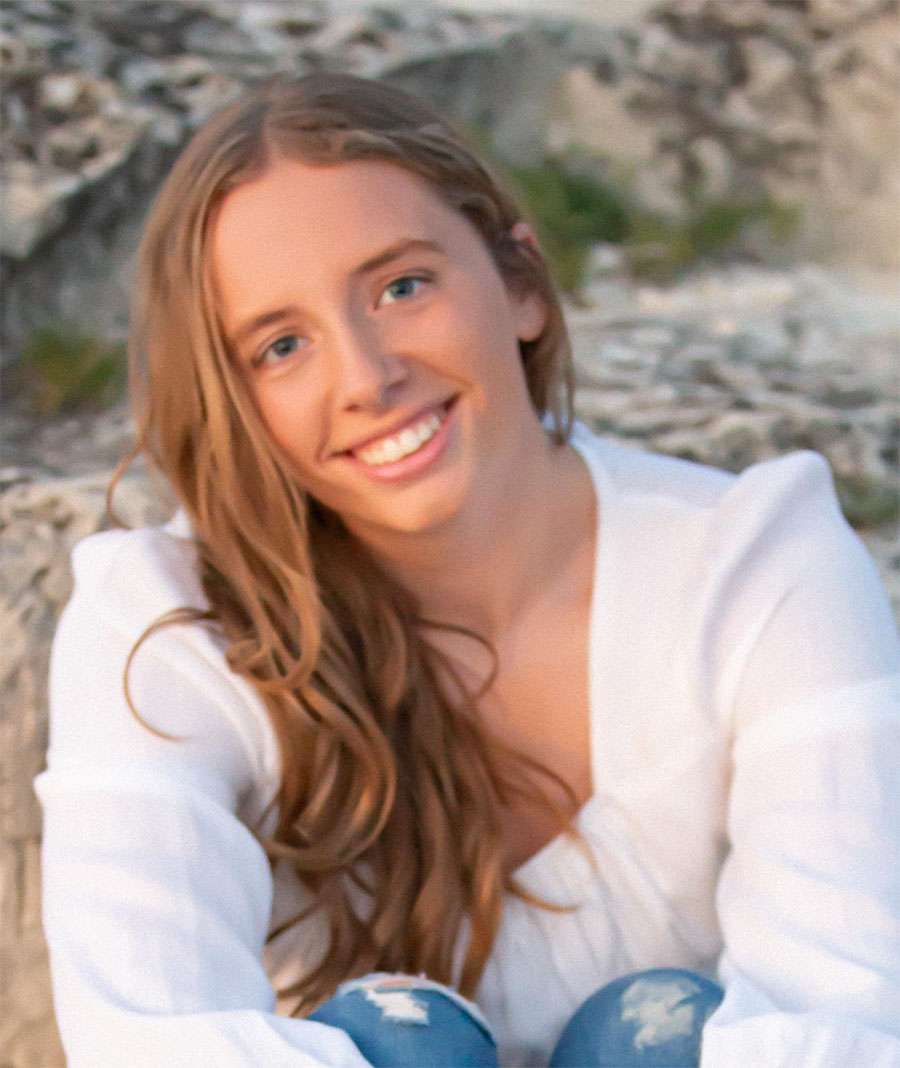 Halle Lohmeyer
During high school, Lohmeyer sought to inspire younger girls on her school's wrestling team. She will be following in her mother's footsteps and studying elementary education at Fort Hays State University. She said in her essay she hopes to inspire young people to be great. Lohmeyer has served on the HHS student council, is a National Honor Society member and volunteered for Jana's Campaign among other service and school activities.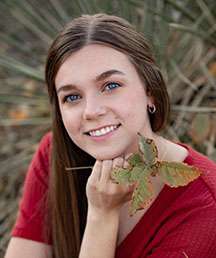 Haley Cranwell
Cranwell is studying automotive technology while also finishing her senior year at Ellis High School. Upon graduation from EHS, she will have one year completed in the automotive program at NCK Tech. Upon completion of that program, she hopes to study economics and environmental science at Fort Hays State University. Cranwell said she hopes to use her knowledge to make vehicles more environmentally friendly.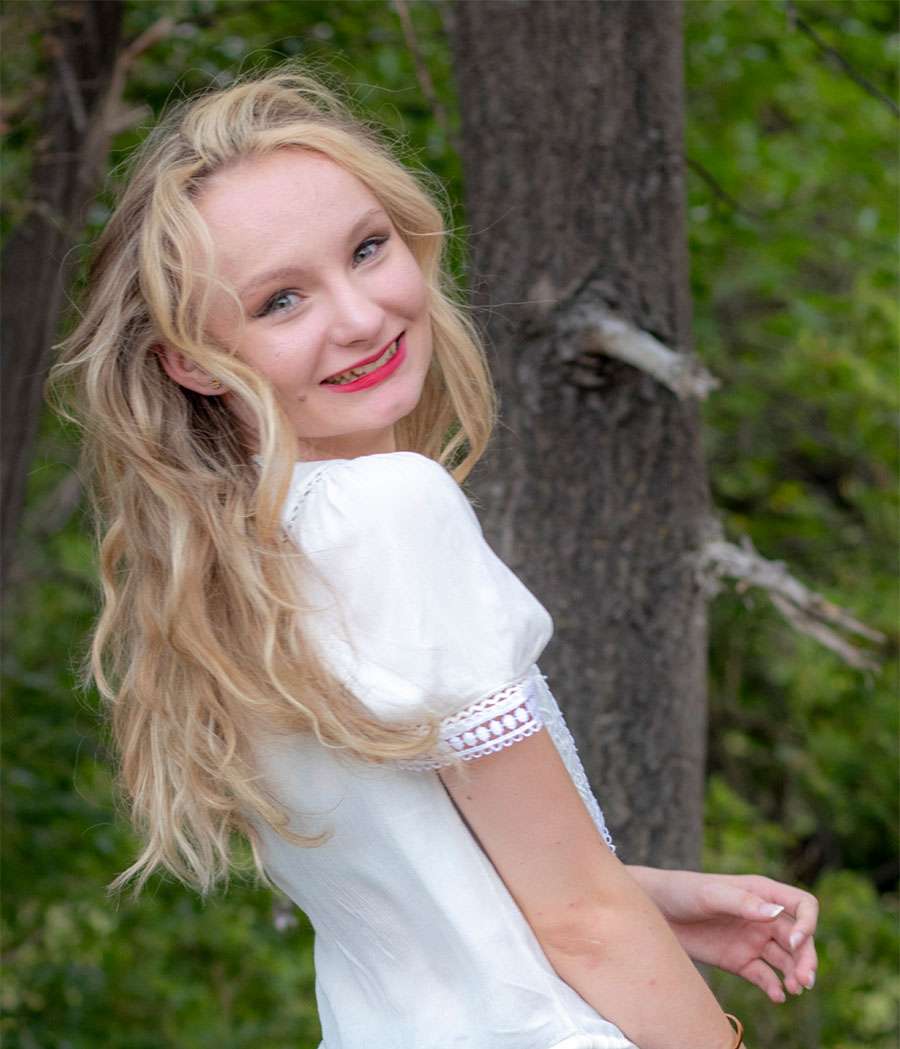 Kaley Rajewski            
Rajewski plans to attend Fort Hays State University in the fall and major in psychology. She hopes to eventually earn her Ph.D. in psychology. Rajewski has been involved in a variety of activities during high school, some of which include competitive dance, Hays Community Theatre, debate, forensics, student council and National Honor Society.