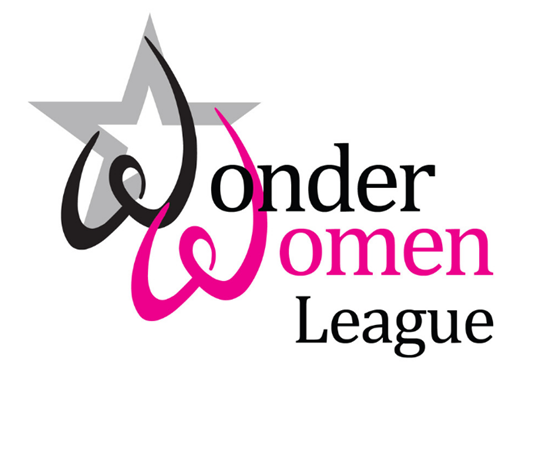 Eligibility: Applicant must be a woman and reside in Ellis County. Applicant must be admitted in or plan to enroll as a full-time student at a university, or trade school in Ellis County for the fall. 
Application & Supportive Data: All scholarship applicants must use the current WWL scholarship application form in order to be considered for the scholarship. All items on the scholarship application must be completed for acceptance. 
Applicants must submit the following:
1) An Academic Letter of Recommendation from your school principal, counselor, or advisor.
2) A Personal Letter of Recommendation from a responsible person in your community who knows you well and can attest to your personal qualities and abilities. A family member or casual acquaintance is not acceptable.
3) School transcript showing cumulative grade point average. 
Deadline: The scholarship application, 2 letters of recommendation, and transcript must be postmarked on or before March 1, 2023.
(Letters of recommendation must be in sealed envelopes separate from your application)
Please mail/email to: Wonder Women League
                                     United Way of Ellis County
                                     1200 Main St. Suite 102 / PO Box #367
                                     Hays, KS 67601
Notification:
Applicants will be notified in writing of the decision of the Scholarship Committee.
Scholarship winners will be notified no later than May 1, 2023. The Scholarship Committee's decisions are final.
Scholarship winners must submit a photograph to be used in publicizing the scholarship program. DO NOT send a photograph with the application. The WWL reserves the right to use the winner's names and photographs for promotional material.