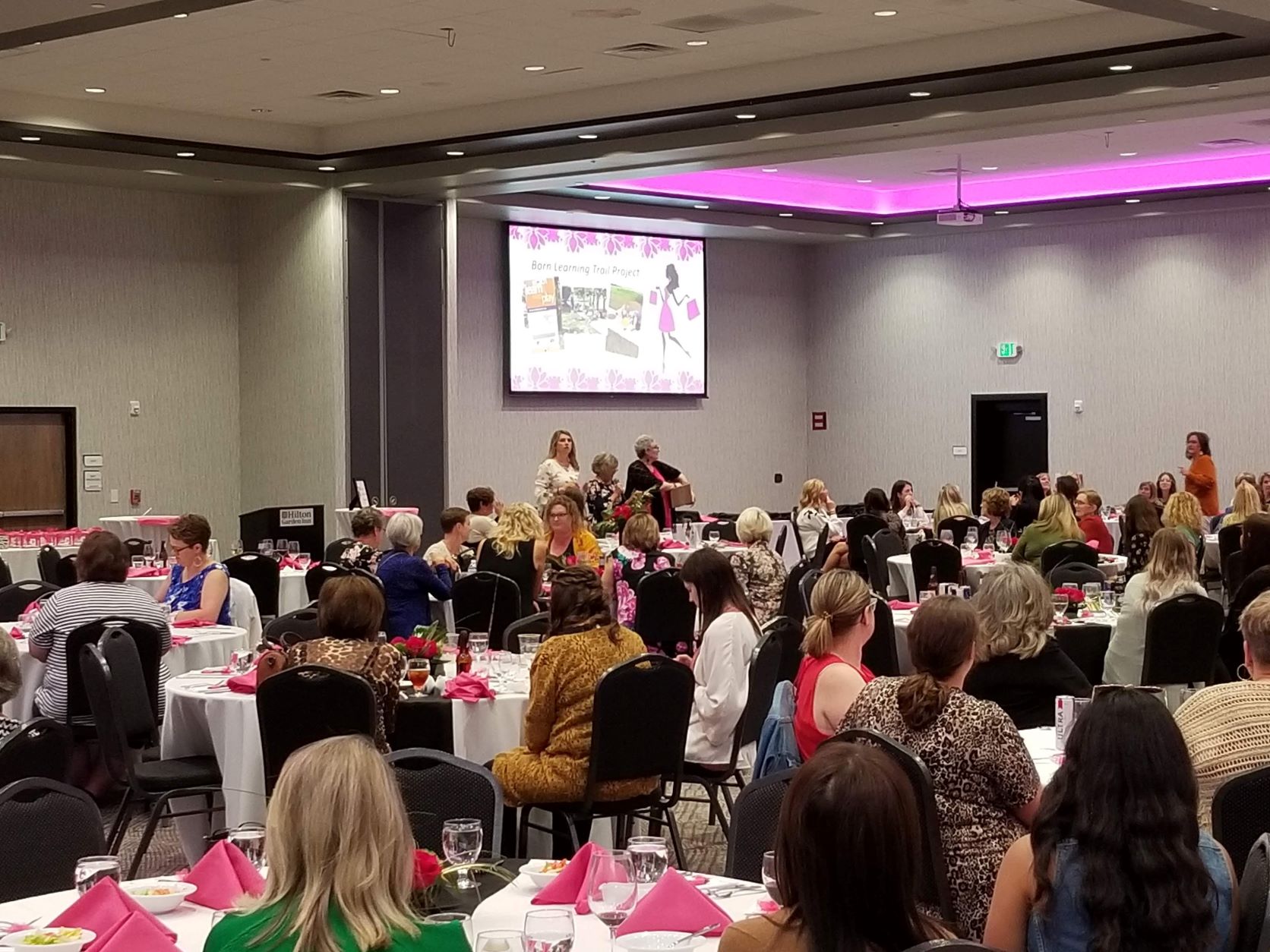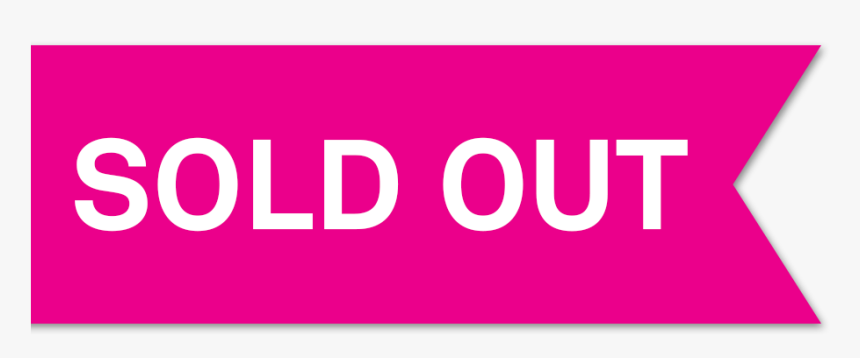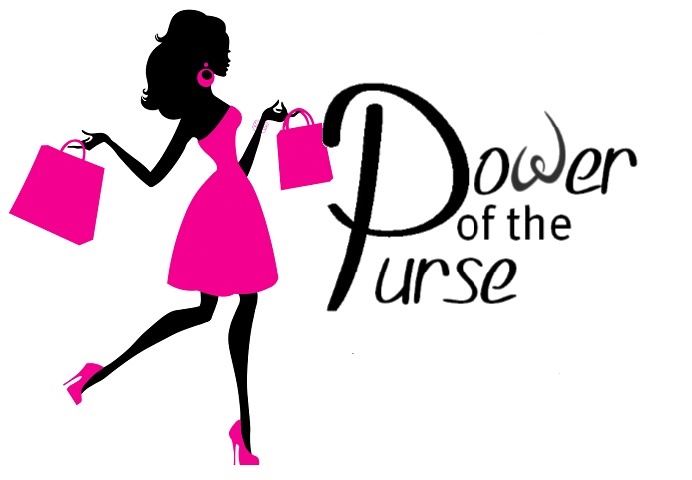 Thursday, March 23rd, 2023
Hilton Garden Inn
Doors Open at 5:00
Dinner Served at 6:15
Join us Thursday, March 23rd, 2023 at the Hilton Garden Inn for the Wonder Women League's Power of the Purse.  Enjoy this unique experience along with other women who have the passion to make a difference in Ellis County.  Doors open at 5:00pm for a social hour to browse the selection of purses and handbags up for auction and raffle. Enjoy a sit down meal as we listen to the inspirational story from Miss Kansas, Ayanna Hensley.  Proceeds from the event will benefit the Wonder Women League and the United Way of Ellis County. 
Guest Speaker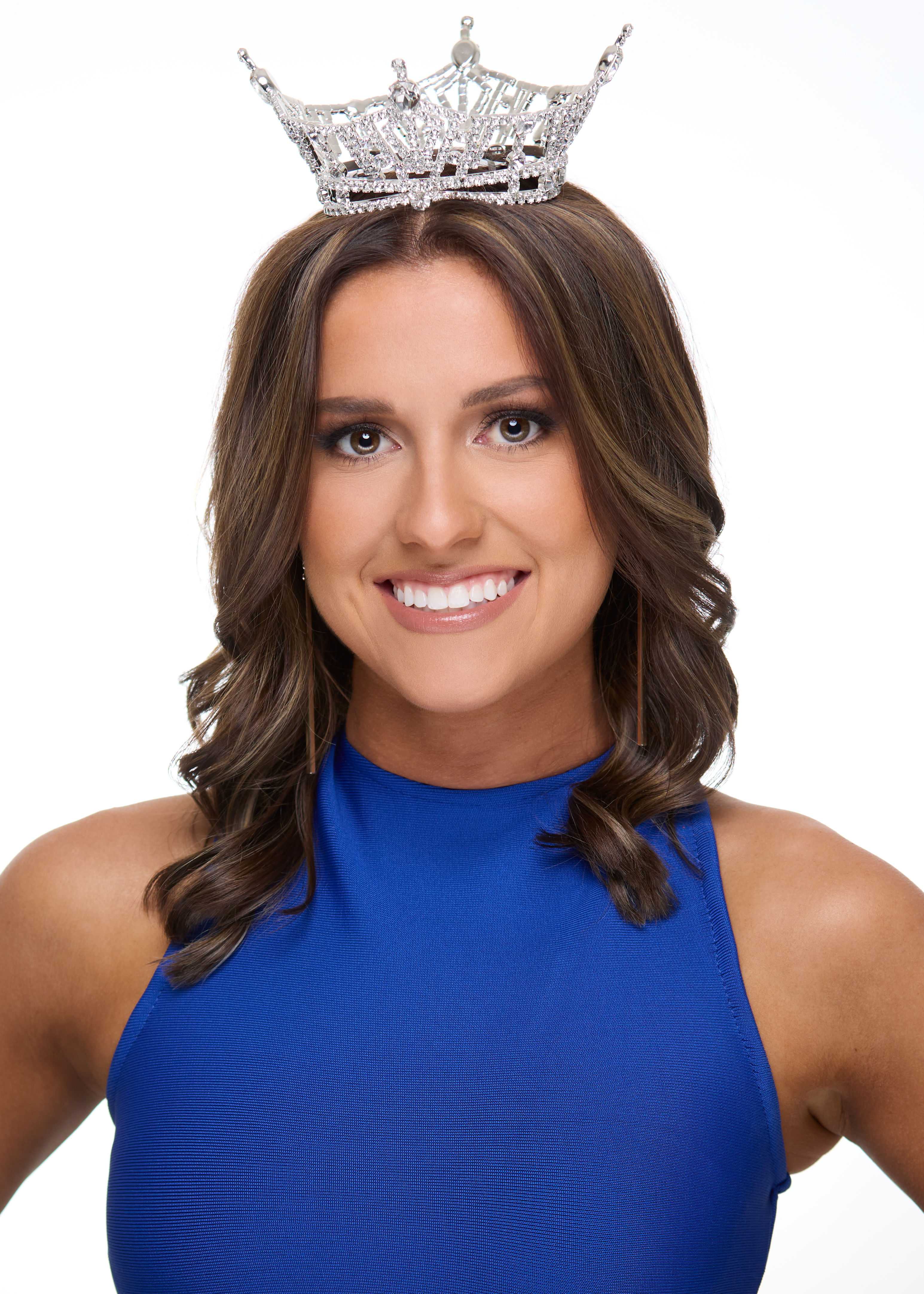 Ayanna Hensley
Miss Kansas 2022
On June 11, 2022, ayanna Hensley of Dodge City, Kansas, a 2022 graduate of Fort Hays State University majoring in Biology with a minor in English, was crowned Miss Kansas 2022. This involvement and accomplishment resulted in Ayanna being awarded nearly $15,000 in cash scholarships through the Miss Kansas competitions to apply toward her education.
As Miss Kansas, Ayanna will make over 400 appearances during her year-of-service, many of them motivational presentation to students in Kansas schools.  Ayanna's social impact initiative is ACEs Low: Overcoming Adverse Childhood Experiences. Her focus for this initiative is to help promote an ideology centered on assisting youth 'digest' and overcome their adversity.  Most traumatic situations a child faces will correlate to lifelong problems.  As an individual directly affected by severe trauma, Ayanna knows what a child needs to overcome their realities and break their generational cycles.
Throughout her year-of-service, Ayanna will work to connect her social impact initiative with the Miss America and Miss Kansas Organizations.  She will serve as an ambassador, representing the organization across the State of Kansas.
Proceeds from the event will benefit the Wonder Women League and the United Way of Ellis County
---
$45 to attend
$340 for Table of 8
$5 per raffle ticket
5 tickets for $20
Seating is Limited!